Helicopter Tour to Annapurna 1 Days
trip code: EH0116
Early Morning: Arrival at the Airport
Early in the moring, you'll be picked up from your hotel and taken to the airport for your helicopter tour to the base camp of Annapurna.
Morning: Helicopter Tour to Annapurna
After take off, we will come across various aesthetically pleasing sceneries and Himalayas that tear up the cloud and make their way to the top. On this trip to the base camp of Annapurna, beauty is everywhere you see. After we land in the Base Camp we will have plenty of time to enjoy the natural beauty and have something to eat.
Afternoon: Arrival at Kathmandu
After enjoying the natural beauty we take off from Annapurna Region and return back to Kathmandu. After arrival, you will be dropped off at your hotel and will be our good bye to you.
TALK TO OUR ecstatic Himalaya EXPERT
We're here to chat about your next big idea.
Otherwise, email us anytime. On average, we provide quotes within 6 hours during business hours and the next day during off business hours.
Privately guided trips allow you to be in control of all the details of your trip - departure times, accommodations, extra nights, extra activities, extra experiences - what you want and how you want it.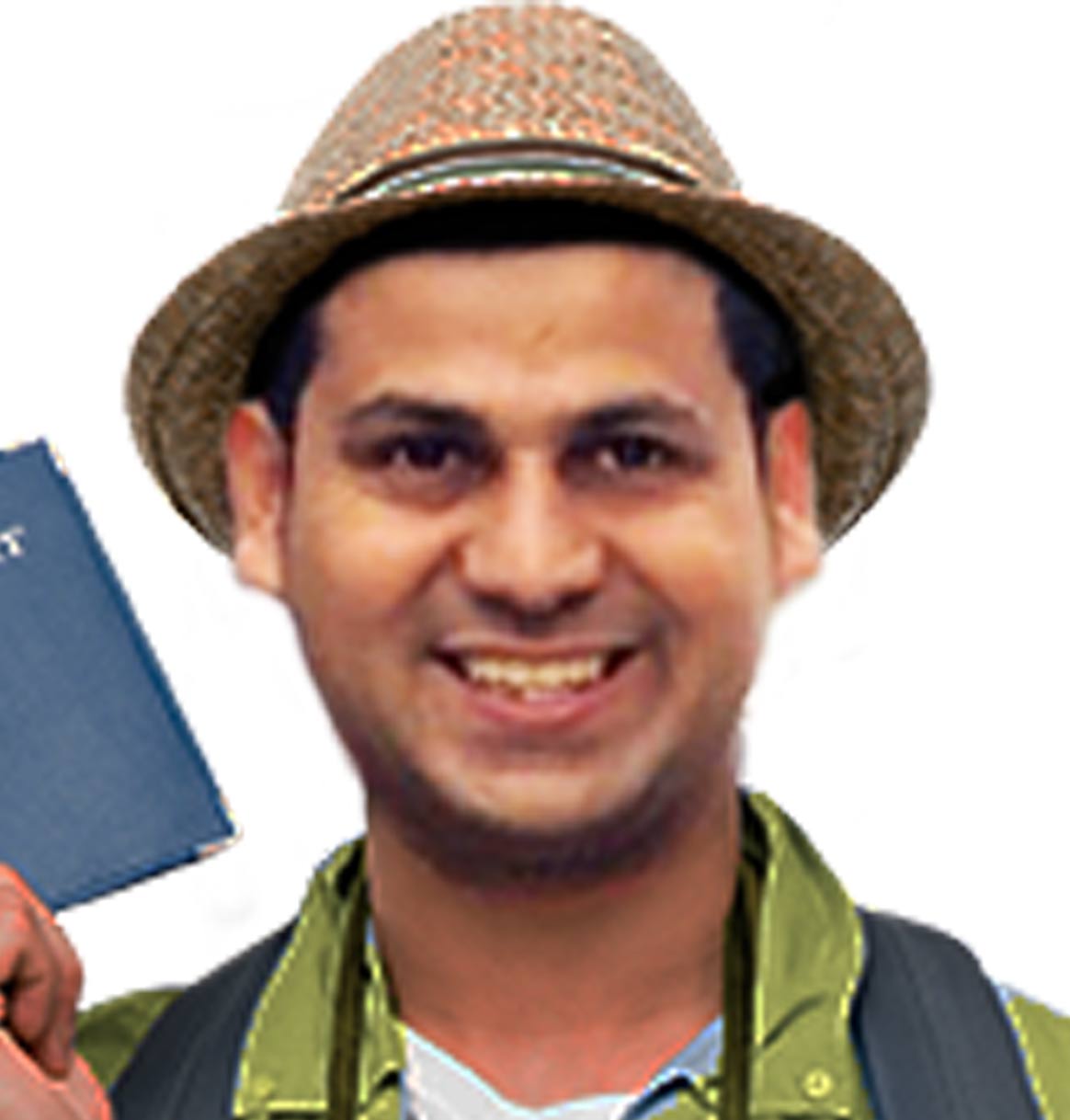 Paras Khanal
Travel Planner