Daily Everest Heli-Flight 1 Days
trip code: EH0114
Early Morning: Pick up from Hotel to Airport
Early in the Morning, you'll be picked up from your hotel and then will be taken to the International Airport, where your other companions, we and the pilot will be waiting for you to take off in the Helicopter.
In the Morning: Helicopter Tour of Everest
After take off, you'll be taken to the base camp of Everest. While heading off to the base camp, you'll come acorss numerous stunning and hypnotizing magnificence of nature that you'll never get the opportunity to see elsewhere. Furthermore, in the tour of flying for a hour or so, we'll arrive in Everest Base Camp and furthermore arrive at Kalapathar for approx of 20-30 minute for photography. After that the helicopter will be flown back to Everest View Point lodging for breakfast.
Afternoon: Flight back to Kathmandu
In the wake of getting a charge out of the great magnificence of nature, We fly back to Kathmandu and after that you'll be reclaimed to your hotel. Also, that will be our departure with you after the delightful visit.
TALK TO OUR ecstatic Himalaya EXPERT
We're here to chat about your next big idea.
Otherwise, email us anytime. On average, we provide quotes within 6 hours during business hours and the next day during off business hours.
Privately guided trips allow you to be in control of all the details of your trip - departure times, accommodations, extra nights, extra activities, extra experiences - what you want and how you want it.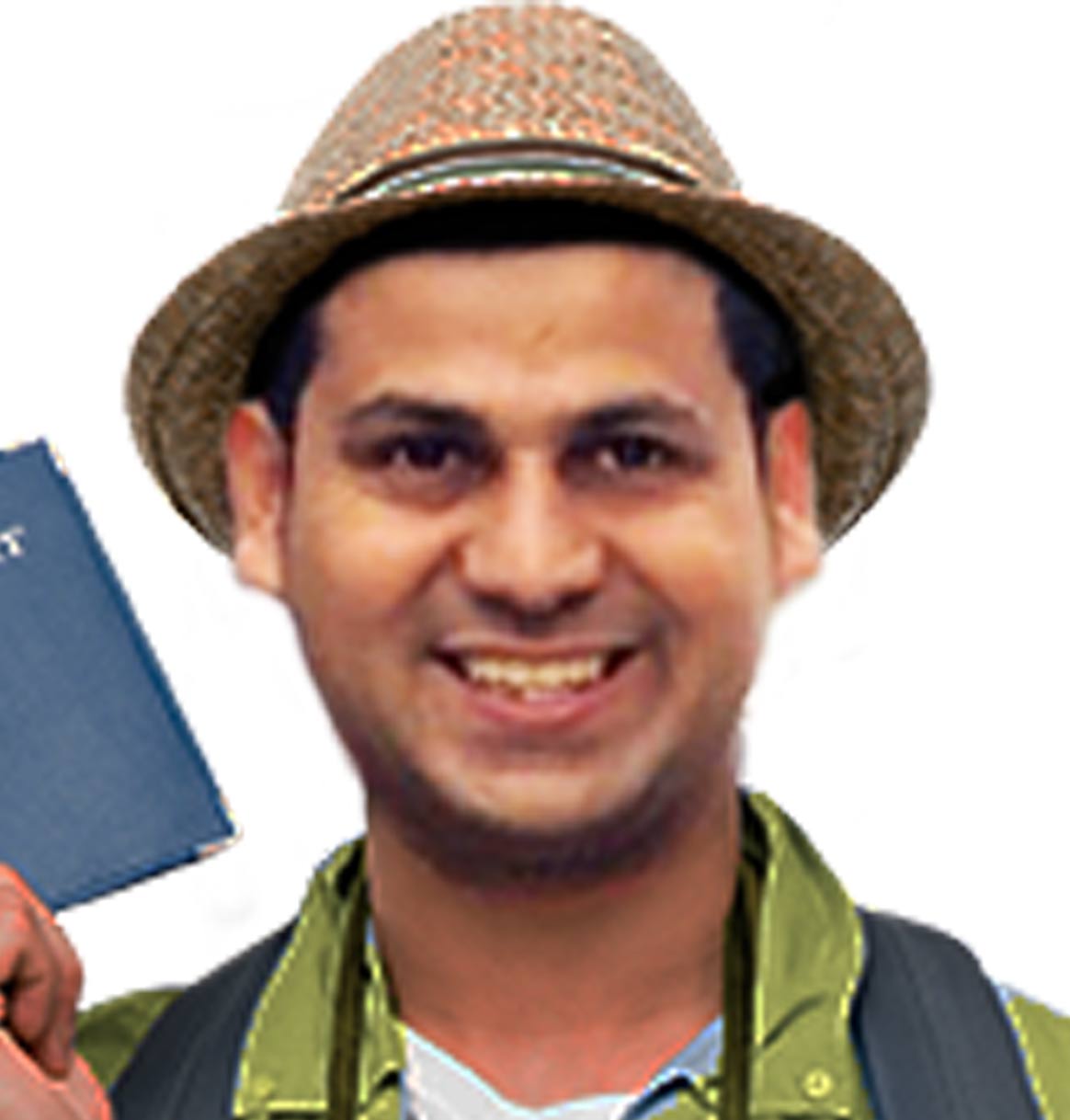 Paras Khanal
Travel Planner