About us
​The world recognizes Nepal as the land of the Himalayas. The tallest peak of the world, Mt. Everest attracts thousands of trekking aficionados like you to our beautiful country. Ecstatic Himalaya was created out in our passion to help you come near this hospitable country we call home. We welcome you to our beautiful home, that you will be soon calling a home away from home.
We are located in Thamel, the travelers hub of Kathmandu. There is absolutely no dearth of trekking businesses and tour providers here. Many people are running a competition to call themselves the best operator. Ecstatic Himalaya was born and bred out in our dedication to pave a distinctive path alternatively than run the old race. We have confidence in breaking stereotypes to help you supply the best window to take pleasure from the Himalayas.
Thus at Ecstatic Himalaya, we take great delight in tailoring the best itineraries that tick every box that is on your list. From the first email of yours to the ultimate goodbye once you enjoy your fantasy| visit to Nepal, we walk out of our way to work with you. Our purpose is to provide you anything but the best once you let us know your deep desire. There are explanations why we have been called Ecstatic- for the joyful and best experience we create for your happiness and pleasure.
Ecstatic Himalaya offers carefully personalized itineraries of Himalayan getaways including treks, expeditions and trips in Nepal, Bhutan, Tibet and India. Our company is a team of three close friends who work in a warm and inviting environment. As if you, we have been also keen on venturing the Himalayas to take pleasure from the rejuvenating beauty and unravel its legendary mysteries. We have been as interested in travel as you are. Trust us; we are certain to get you closest to your perfect visit to the Himalayas.
As a local trek operator, we've adopted an insurance plan of providing back to the community. We believe change is an activity and it happens because of our small initiatives. We have joined hands with Oasis Orphanage, a local charity that homes around 50 orphans. Through our "one student at a time" effort, we help one orphan for every single guest who books with us. The proceedings goes towards the education of these children. We try to increase our sociable engagement as grow.
Ecstatic Family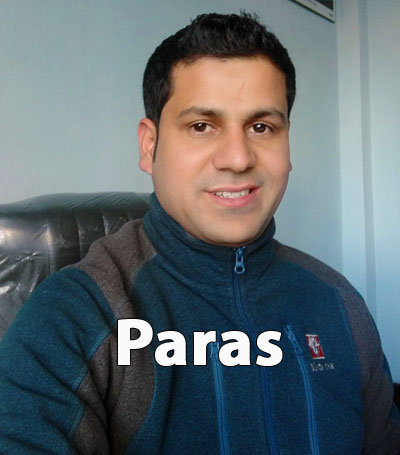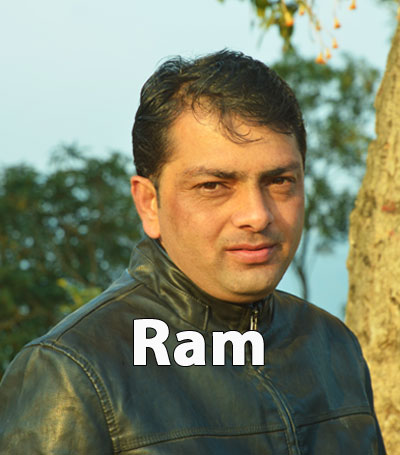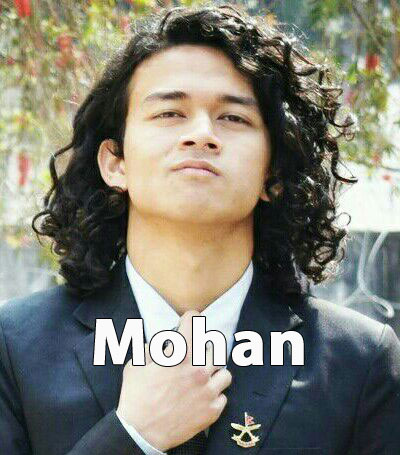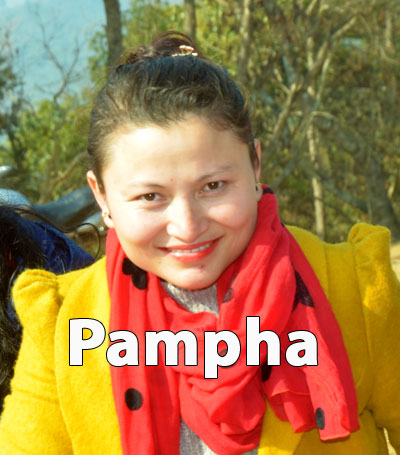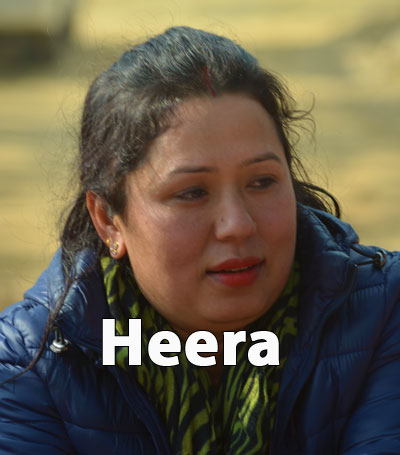 Ground Staffs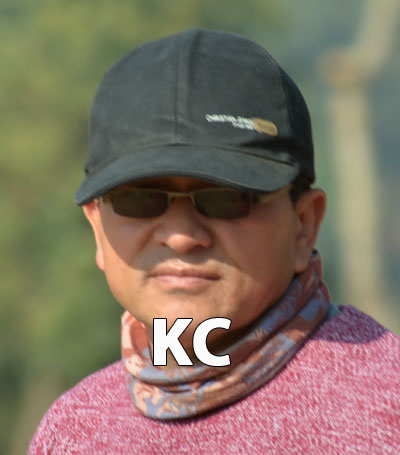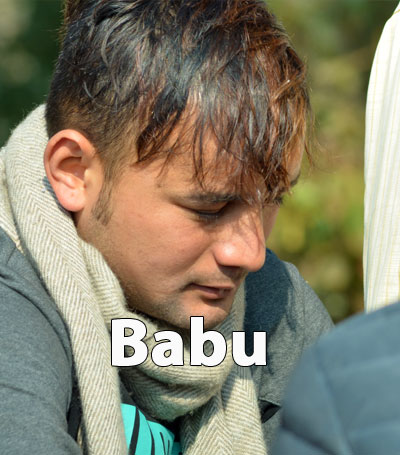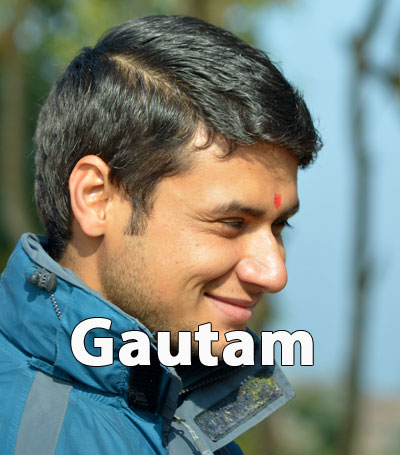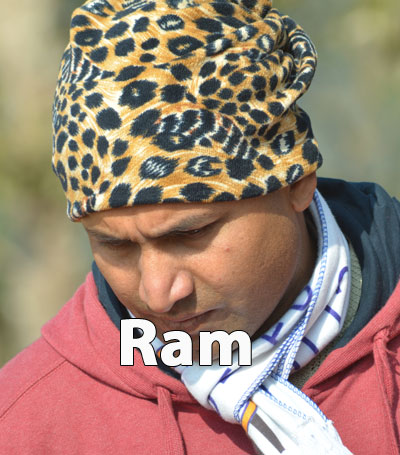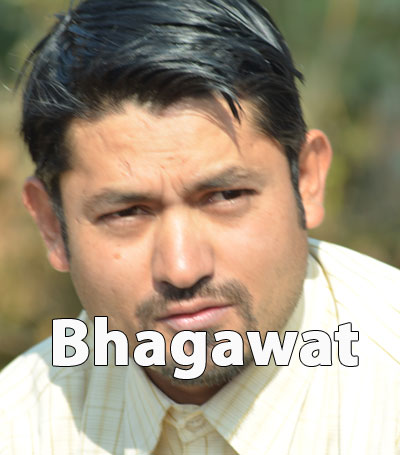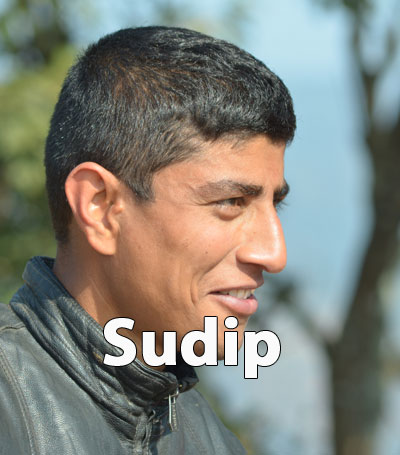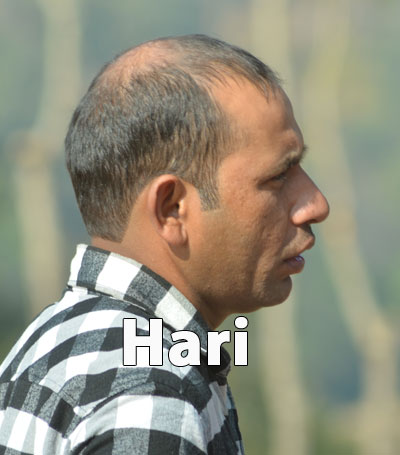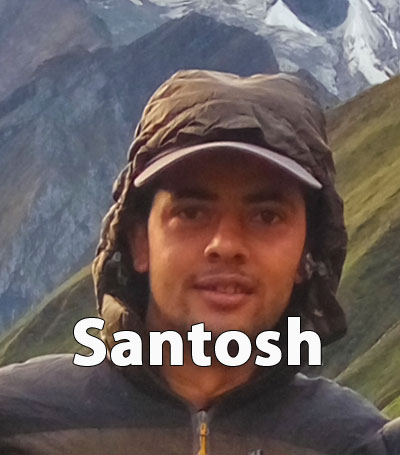 ​
​Come join us, let's explore the Himalayas together!
more tours