Langtang Helicopter Tour 1 Days
trip code: EH0115
Early Morning: Arrival at the Airport
Early in the morning, we'll pick you up from your respective hotel and will drive you to the airport where a helicopter waits for you and takes off.
Morning: Helicopter Tour to Langtang
After taking off, you'll be able to see the aerial view of the whole path that leads to Mount Langtang. You'll be able to see the birds fly beside you and near as in a distance from your hand. The beautiful rivers and the green forest are sure to take your breath away. After we reach Langtang base camp, you'll be spellbound with what it has to offer. Everything is beautiful there.
Afternoon: Back to Kathmandu
After we have some memories to collect, we head back to Kathmandu and drive you to your hotel for rest.
TALK TO OUR ecstatic Himalaya EXPERT
We're here to chat about your next big idea.
Otherwise, email us anytime. On average, we provide quotes within 6 hours during business hours and the next day during off business hours.
Privately guided trips allow you to be in control of all the details of your trip - departure times, accommodations, extra nights, extra activities, extra experiences - what you want and how you want it.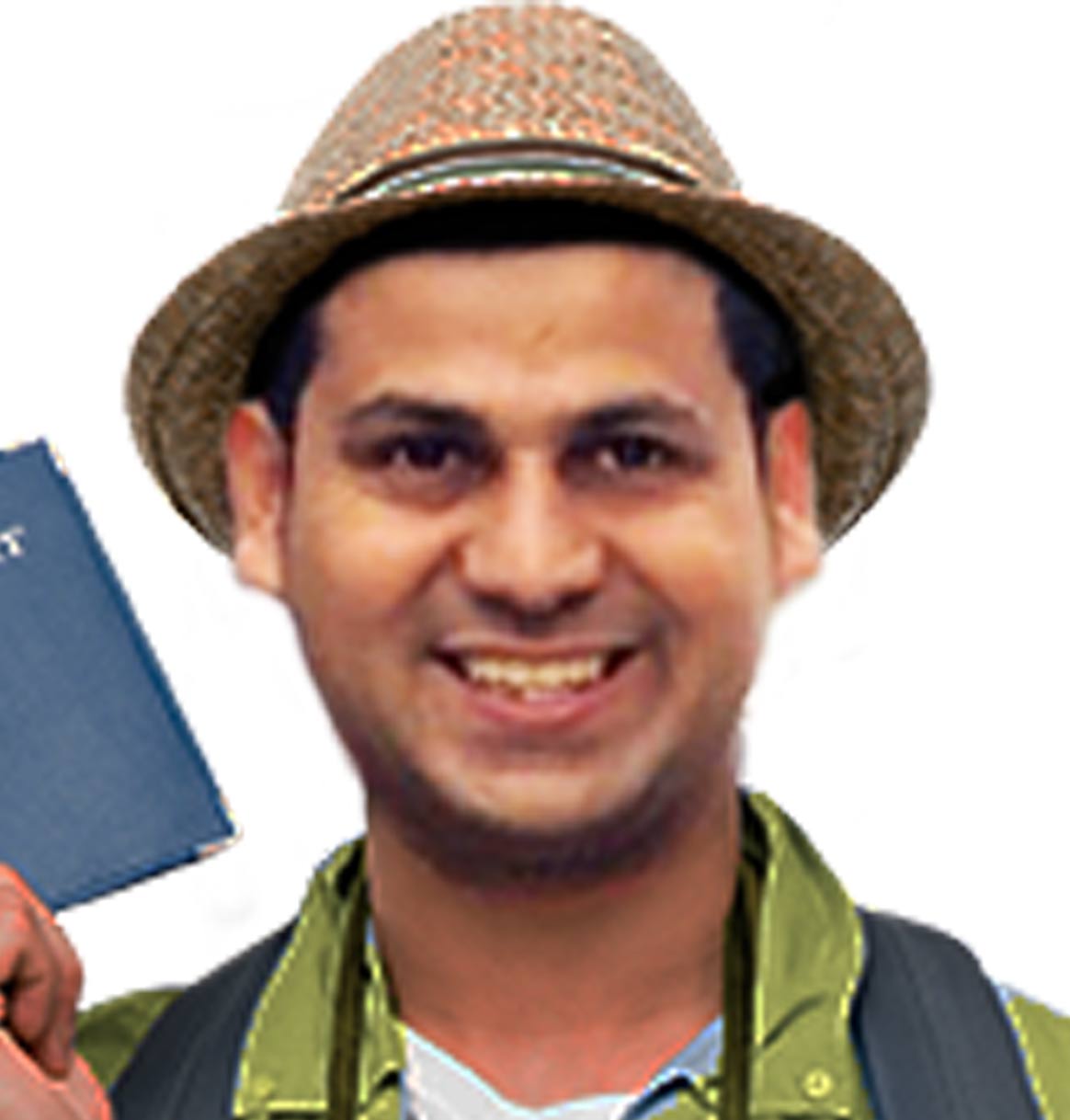 Paras Khanal
Travel Planner